Driving Out Hunger 2019
Date:
Time:
7:00 AM - 1:00 PM
Location:
Hidden Valley Country Club
Sandy, UT 84092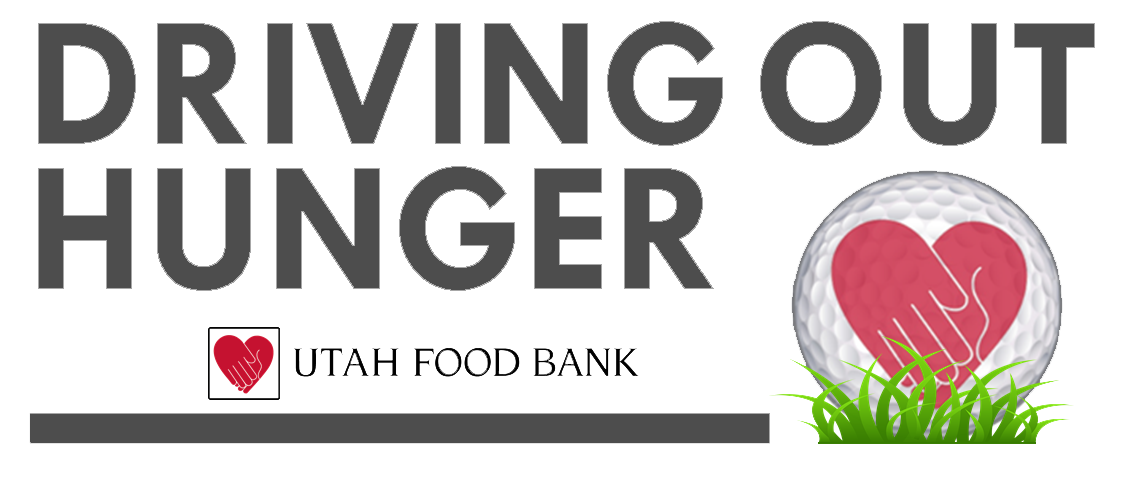 Step up to the tee to fill a plate with Utah Food Bank at our annual Driving Out Hunger golf tournament. All funds raised from this golf tournament will directly support Utah Food Bank programs, operations, outreach and education efforts. You can participate by forming a two-person or four-person team, become a Corporate Sponsor, or even opt for a "mulligan" by donating to Utah Food Bank without participating. Start getting your foursome together now and help us drive out hunger in Utah!